Welcome to Classy Catering.
We are a local business and have over 10 years experience catering for events in and around the area. We have catered for a range of occasions such as birthday parties, weddings, engagements, funerals, and also corporate events. If you need caterers Middlesbrough has no better team to call.
We can cater for any special dietary requirements. Simply let us know and we will do our best to help create a suitable menu.
If you have any enquiries, our address and phone number is below. However, if you prefer, please visit our contact us page and fill in the form; we will get back to you as soon as we can.
I hope we can be of service to you. We can cater for events of various sizes and ensure the food looks and also tastes fantastic. Please get in touch today to discuss your plans with friendly professional caterers in Middlesbrough.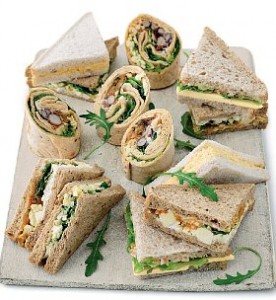 email: info@caterersmiddlesbrough.co.uk
Minimum order of 15 guests.
Delivery is free of charge within 10 miles of Middlesbrough Town Centre.
Deliveries outside this area require a minimum order of £90.
Disposable plates, cutlery & napkins are included in the cost.
Additional crockery items, cutlery & table linen are also available at a minimal cost.